Tiago Teixeira | Designer and Filmmaker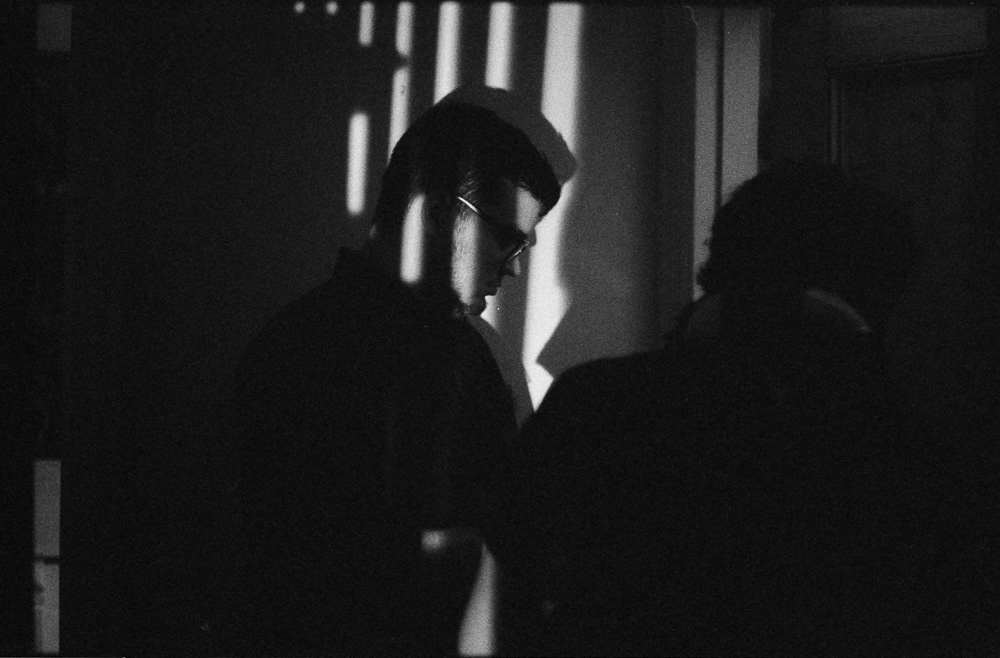 Design
I've been designing, leading and managing online and offline projects for more than 17 years, as well as working on concepts, advertising and end to end design solutions both online and offline. My main goal has been to come up with simple ideas that are both user-friendly and visually attractive. I have always pursued a constant craft towards creativity and simplicity.
Currently, I work at Hive. Previously, I've been on projects at Ogilvy & Mather, British Gas and other companies on the UK and abroad.
Cinema
Tiago Teixeira is a director and writer with a film degree from Universidade Estácio de Sá in Rio de Janeiro. He has directed seven short films including "Ação/Reação", a Kodak Film School Finalist.
I'm finishing post-production on my latest short film "A Quiet Room in Walthamstow".
Honors & Awards
Kodak Film School 2007
Finalist with the short film "Ação/Reação" (Action/Reaction)
Winner Festival do Minuto 2008
With the short film "Boeing Persecution Mania" 
Selected for Sesc Rio Screenwriters Lab 2008


With feature screenplay "Umbral"
Selected for Sesc Rio Screenwriters Lab 2009


With feature screenplay "O Espelho Cego"
Consultant at Sesc Screenwriting Lab 2015


Consultant at the 2015 Sesc Screenwriting Lab in Brazil
Check my Linkedin profile 
here
.